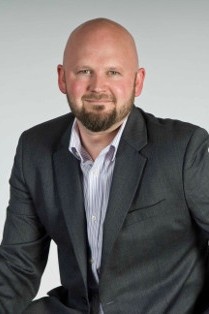 With 14 years of valuable experience as a Mortgage Specialist, I'm always looking forward to giving my clients the service they deserve, educating them during the purchase/refinance of their home, and providing them with the knowledge needed to meet their financial goals. My lending expertise includes Conventional, FHA, VA, USDA and Jumbo loan programs for both purchases and refinances. I'm experienced in securing lending for primary residences, as well as investment properties and second homes.
...
[ READ MORE ]
Mortgage Pre-Qualification
Know exactly how much you can afford, even if you haven't found the perfect home yet.
CALCULATE: